About Us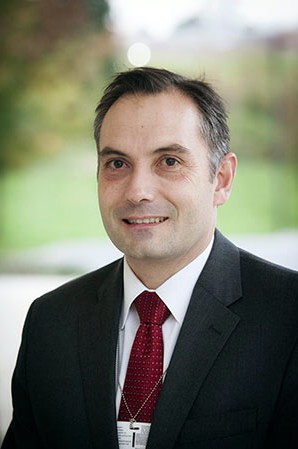 Luis Navas-Migueloa, LNHA, MS
Luis has a deep passion for providing his residents the highest quality of care and currently oversees all the day-to-day operations of a reputable and successful building in Baltimore City.
Luis has been a Licensed Nursing Home Administrator since 2010, and a Certified Preceptor since 2014.
Having helped a number of AITs go through the program, he understands the need for a supportive, interactive and holistic course which will educate, empower and prepare prospective administrators to properly care for residents and run the nursing facilities.
Education
Master of Science in Developmental Psychology
Johns Hopkins University, Baltimore, MD (2000)
Bachelor of Science in Psychology, Sociology, and Anthropology
Drexel University, Philadelphia, PA (1996)
Diploma in Sports Psychology
Universidad del Pais Vasco, San Sebastian, Spain (1993)